TOURIST APARTMENTS IN EL CAMPELLO
Cycling in el Campello

Book now your tourist accommodation at the best price with us directly.Choose your dates:
[av_calendar id=1]
Cycling Ahoy Apartments
If there is a place to practice cycling in El Campello is thanks to its perfect climate, a gift for the cyclist, its fantastic landscape and its different cycling routes. The perfect plan starts by making your reservation at Apartamentos Ahoy, a BRONCE Cycling Friendly certified establishment. Thanks to its many services you will have a perfect stay in the hotel as it has many services for cyclists. 
Bicycle garage
Washing area
Customized routes
Bicycle rental
Transfer service
Gym
Tooling workshop
Air pump
Welcome Pack
Physiotherapy service
Sports nutrition
SPA Zone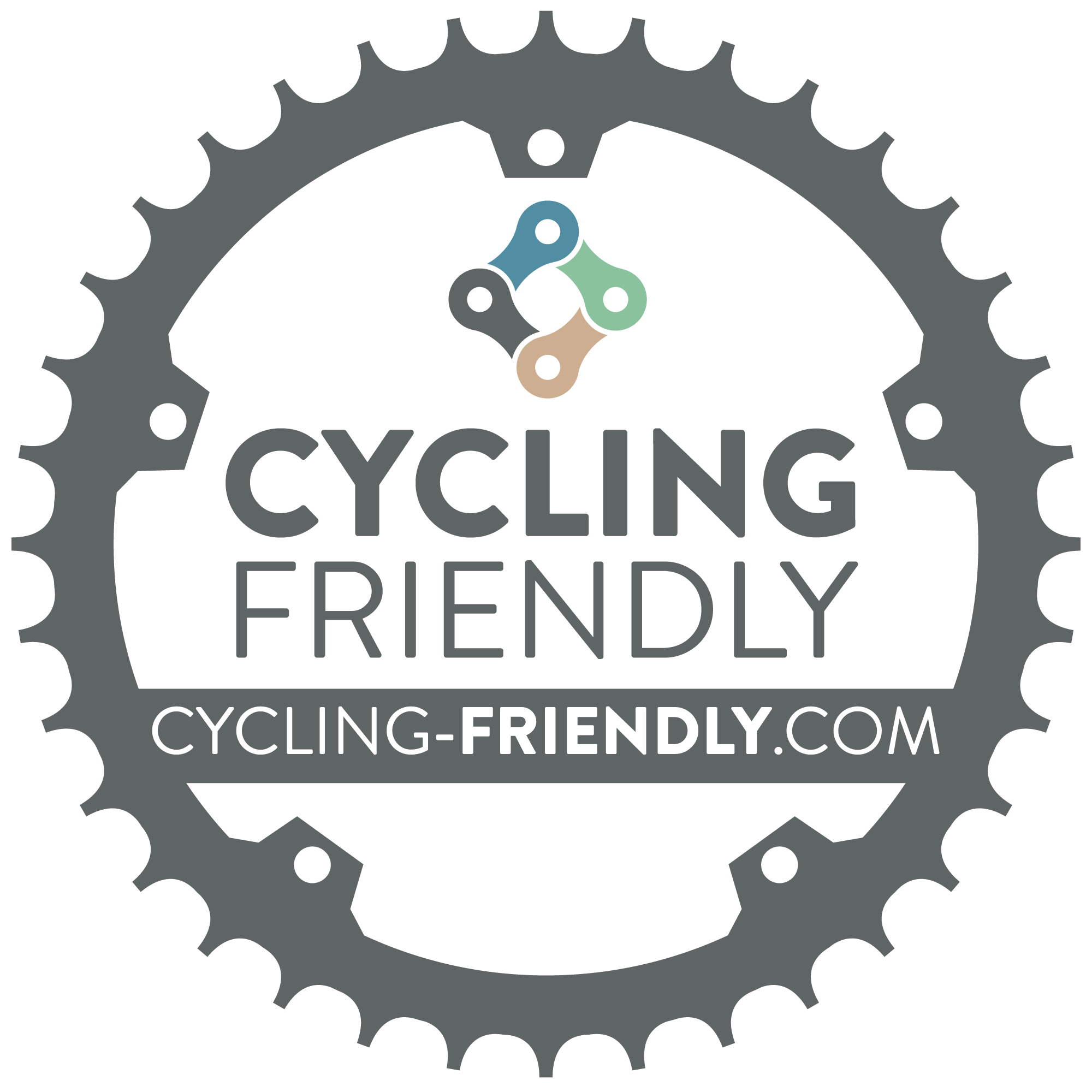 To access these services click on the "Cycling Friendly" logo to access their comprehensive cycling services form.
For a more personalized attention, you can call 971 126 711 or send an email to info@cycling-friendly.com
Routes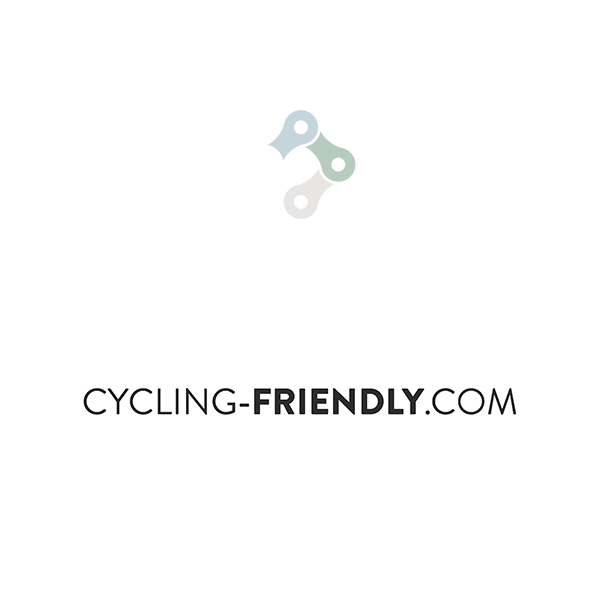 La Carrasqueta
Castillo de Santa Bárbara
Relleu
See Route


HOLIDAYS YOU'LL ALWAYS REMEMBER
Book through the Web and enjoyour unique offers!
Discover our accommodations and book your next getaway!